Action for Good: LBC Action partners with people who are ready to take action for good. If your organization is on a mission to meet a challenge, to seize an opportunity, or to find a new path forward, we can help. Our team offers the following core services.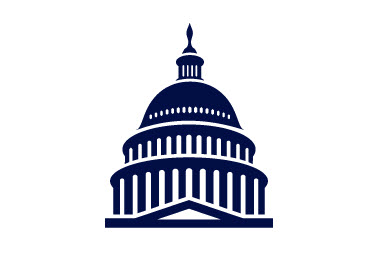 Turning a strategy or mission into policy can help an organization expand impact on a statewide or national level. LBC Action can help.
Create public policy plans at the local, state, and federal level around the outdoors and equity and wellness issues
Facilitate connections between grassroots organizers and grasstops decision-makers to build advocacy power
Build consensus among stakeholders, including nontraditional partners, and serve as conduit between partners, lobbyists, and policymakers
Engage third-party experts, including professional lobbyists and bill writers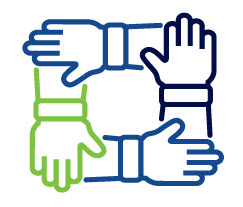 LBC builds partnerships across nonprofit, business and government sector organizations working at the intersection of social justice and the outdoors.
Organize strategic partnerships between organizations and businesses to create powerful collective impact
Facilitate non-traditional partnerships that build alignment around cross-sector outcomes (e.g. social justice and the outdoors)
Integrate partnership building into strategic planning