LBC Action builds partnerships across nonprofit, business and government sectors that leverage the power of collective impact into positive social change. [Read more]
Turning a strategy or mission into policy can help an organization expand impact on a statewide or national level. LBC Action can help. [Read more]
External impact starts with internal efficiency. LBC Action helps partners optimize team structures, improve program design, and build boards. [Read more]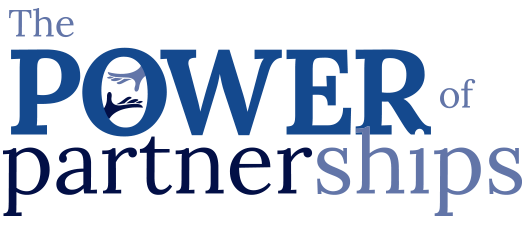 Martin Luther King's statement about the fierce urgency of now reminds us every day that true impact is impossible without action. But not just action. For LBC Action, the fierce urgency of now means building power through partnerships. It means working with mission-driven organizations to expand opportunities for aspiring young leaders. To improve wellness for military families. Supporting organizations who are empowering native communities. 
Those are the turning points when ideas become movements and partnerships become networks. That's why we do it.
Now learn about our team and how we do it.
Communications & Creative Marketing
Where Strategy Drives Style and Story
From case statements to full campaigns, our team of strategists, designers, and writers are here to help you refine your messages, reach new audiences, and drive real change in your communities. Here are the core elements of our communications and creative marketing services:
Listen as Boyz N the Wood co-founder CJ Goulding and founding board member James King join LBC Action's Principal Martin LeBlanc for a conversation about community, brotherhood, and the importance of spaces for Black men to connect and grow together. The lively, heartfelt discussion touches on family, living with the land, crossing frozen Minnesota lakes, and which NBA guard gets the ball when the clock is ticking down.
This spring, Fresh Tracks, a leadership initiative for opportunity youth created in 2015 by several members of the LBC Action team, transitioned within the Aspen Institute from the Center for Native American Youth to Opportunity Youth Forum, where it is now a program of the Forum for Community Solutions. In its new home, Fresh Tracks will continue to be a cross-cultural training platform that brings together young leaders from indigenous, rural, and urban communities nationwide. Read more >