Communications & Creative Marketing
From case statements to full campaigns, our team of strategists, designers, and writers are here to help you refine your messaging, reach new audiences, and drive real change in your communities. Here are the core elements of our communications and creative marketing services: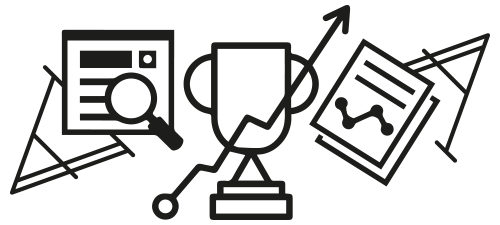 Strategy is the foundation of effective communications. We'll take a hard look at your audiences, messages, platforms, and processes and develop smart plans that work for your goals.
Improve internal and external communications processes, including comprehensive plans to better use communications to reach broader organizational goals
Provide earned media, digital advocacy, social media, brand identity, and messaging strategies
Perform audience and stakeholder analyses and provide competitive analysis of media environment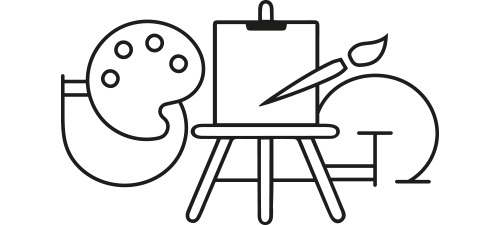 This is where strategy comes to life. Brand positioning is more than just a slogan. It summarizes a promise to your customers and represents the organization's vision of the future and long-term possibilities.
Develop visual guide to support audience expansion, rebranding efforts, or other organizational changes
Conduct audience research, including needs, beliefs, and behaviors, and examine similar organizations to refine competitive positioning
Logo development and graphic design for marketing collateral, including case statement
Getting your audience to hear your story is step one. The real goal is getting them to tell your story. We'll take everything you are trying to say and make it simple and repeatable.
Identify unique characteristics of brand personality to improve strategic positioning
Apply fundamentals of storytelling to give messages structure, meaning, and repeatability
Copywriting and editing for websites and social media, marketing and communications collateral, press materials, and other needs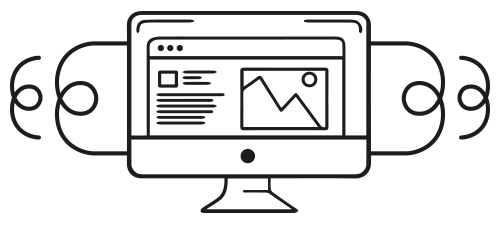 Your website is a living, breathing extension of your organization. In a few clicks, it gives visitors a vivid picture and solid understanding of what you're all about.
Conduct website audit to review existing content, user experience, site analytics and conversions
Enhance visual design, content strategies and information architecture to improve user experience and website traffic
Identify key performance indicators (KPIs) to highlight and understand website metrics on an ongoing basis
Video is a powerful storytelling platform – shareable, memorable, and easier than ever to create.  We can help you get started, add a finishing touch, or produce a new video from beginning to end. 
Soup-to-nuts support, including scripting, videography, and editing 

Editing services for footage you shoot with your own devices

Scripting and narrative strategy to frame your DIY video project