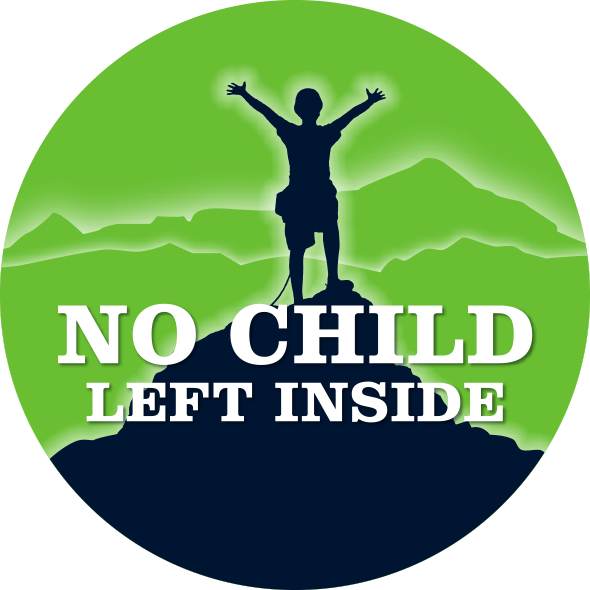 Washington State has a national reputation for scenic beauty and outdoor recreation opportunities. The No Child Left Inside Coalition was created to ensure that young people – especially those in underserved communities-have access to high-quality programs that enable them to learn in and about the great outdoors. The 12 members of the NCLI Coalition had a clear common goal: persuading policymakers to include $1.5 million in the state budget for outdoor education and recreation programming. However, they lacked a unifying force to allow them to speak with one voice and the expertise needed to lobby effectively in Olympia.
LBC Action created the NCLI coalition to empower them to organize and advocate, building consensus among the partners and engaging an experienced professional lobbyist, Craig Engelking, an LBC Action Team member. In a challenging budget year, LBC Action and the NCLI Coalition celebrated a major victory for Washington State's youth: new funding for a grant program that will continue to positively impact 20,000 children in communities across the state in 2020 and 2021.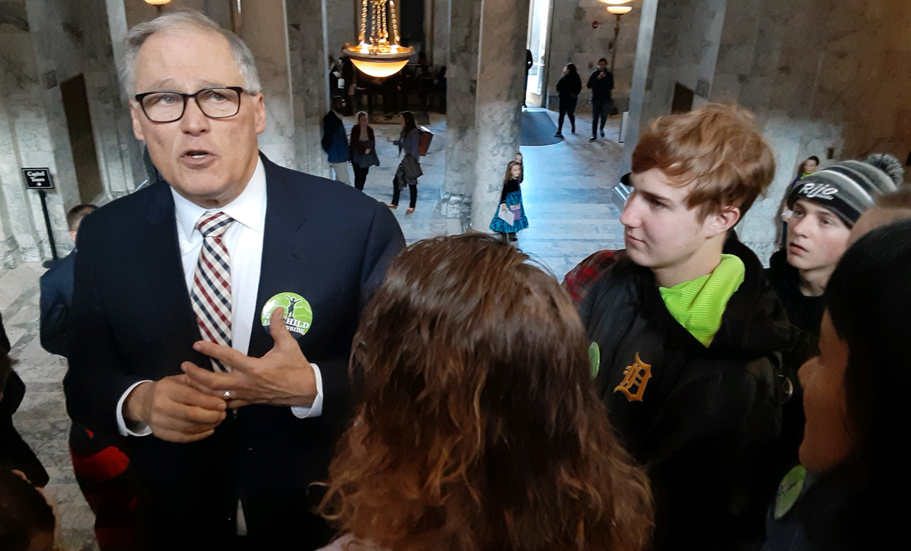 No Child Left Inside brings together a bipartisan group of legislators and connects urban, rural and suburban communities on the power of the outdoors to make us all more resilient and strong.
Martin LeBlanc, Principal
LBC Action