Cross-sectional, collective impact. Commitment to social change. Community-based problem-solving. Concern for our future and the public good. Love of family and time in the outdoors together.
These are the values that have guided the growth of LBC Action since our adventure began in the spring of 2018. We set out to empower positive impact and to foster common ground among unconventional allies across the country who are rising up to meet what Dr. Martin Luther King called the fierce urgency of now. Here are some of the ways we are working with our partners to improve outcomes and outlooks for all people and the planet we share together.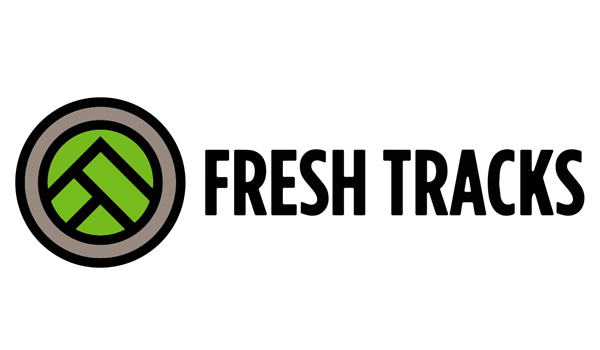 In late 2015, the Obama Administration issued a call for bold new programs that would use the outdoors to broaden horizons for diverse young Americans facing persisten opportunity gaps.

Over the next four years, the team that would become LBC Action built partnerships across nonprofit, business, and government sectors, designed a program model, and successfully placed Fresh Tracks in the Aspen Institute.

Hundreds of rural, tribal, and urban youth leaders have participated in cross-cultural leadership training programs in all regions of the United States and are now implementing action plans in their home communities.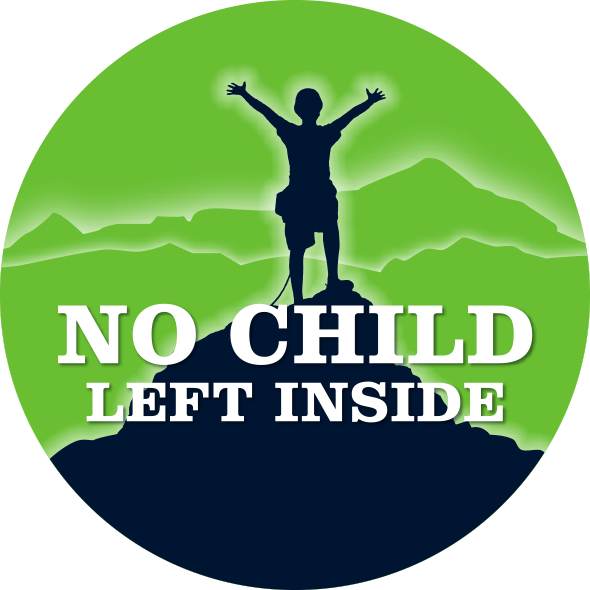 The NCLI Coalition had a clear common goal: persuading policymakers to include $1.5 million in the state budget for outdoor education and recreation programming. However, they lacked a unifying force to allow them to speak with one voice and the expertise needed to lobby effectively in Olympia.
LBC Action created the NCLI coalition to empower them to organize and advocate, building consensus among the partners and engaging an experienced professional lobbyist, Craig Engelking, an LBC Action team member.
In a challenging budget year, LBC Action and the NCLI Coalition celebrated a major victory for Washington State's youth: new funding for a grant program that will continue to positively impact 20,000 children in communities across the state in 2020 and 2021.


Starting in 2008, Wilderness Inquiry had grown Canoemobile from a pilot program operating in the Twin Cities area to a thriving learning platform serving schools in communities nationwide. By 2016, Canoemobile was ready for a coast-to-coast expansion to provide lifelong experiences for hundreds of thousands of participants every year.

LBC Action partnered with Wilderness Inquiry to drive next-level expansion of Canoemobile into a coast-to-coast program with the capacity to provide lifelong experiences for hundreds of thousands of participants every year.

Together, Wilderness Inquiry and LBC Action created a detailed case statement articulating the sector's first cost-effective strategy to scale the number of young Americans exploring and caring for the outdoors; hosted a 50th Anniversary celebration featuring keynote speaker Congresswoman Betty McCollum (D-MN), and rolled out a robust media plan targeting local and national outlets.

Native Americans in Philanthropy, an organization that promotes equitable and effective philanthropy in Native communities, hired LBC Action to improve organizational efficiency by building staff workplans around overall strategic planning goals.
LBC Action worked with NAP staff to conduct a deep discovery process and landscape analysis, effectively laying the groundwork to develop operational goals to meet strategic plan objectives.
Native Americans in Philanthropy now has a road map for staff to track how their work plans meet the strategic plan of the organization.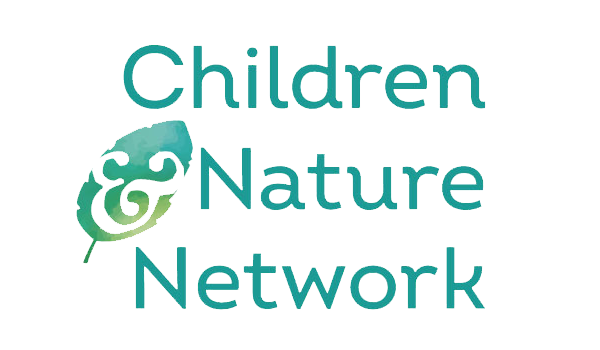 The Children & Nature Network has long lead a global movement to increase equitable access to nature with programs for families, teachers, and young leaders across the country. But, the lack of a policy framework was slowing the effort to drive policy change.

To achieve true system change, LBC Action worked with Children & Nature Network leadership to use existing data to demonstrate that the outdoors contributed to stronger, healthier communities.

The partnership resulted in a tangible product: a written policy framework that helped legislators understand – and explain to other policy makers – the importance of investing in programs that connect children and families to the outdoors.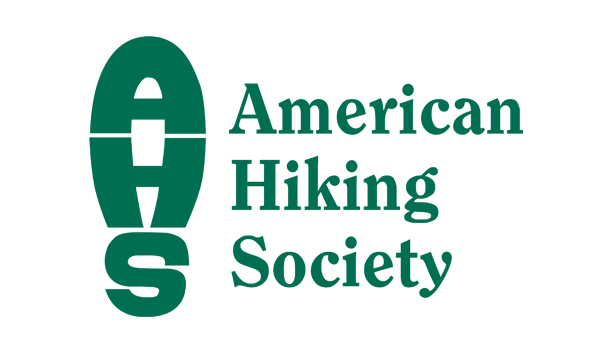 Like many other well-established outdoor recreation organizations, American Hiking Society had a strong reputation among hiking enthusiasts, but an aging constituency that did not reflect a diversifying nation, leaving it at risk of shrinking base of support.
LBC Action helped American Hiking Society to identify gaps and opportunities in the communications, to understand who their audience is, and who it should be, and to build out a digital advocacy and earned medial plan.
Project is ongoing. Will update at a later date.