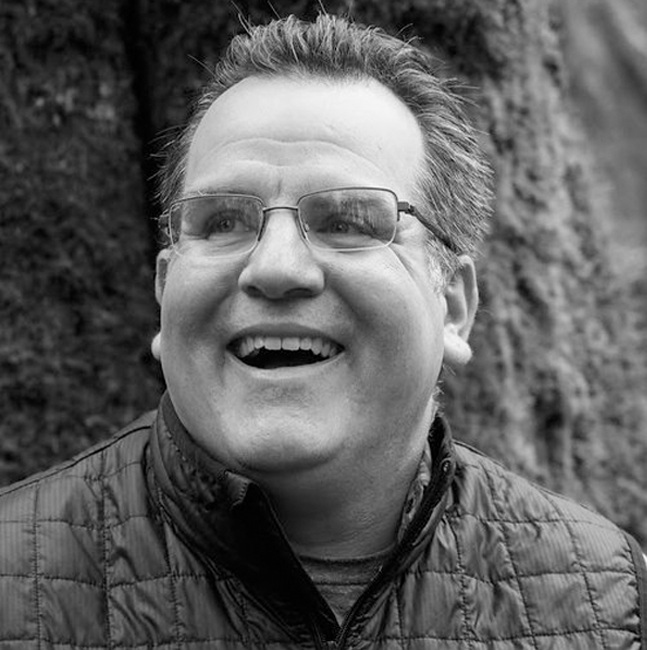 Martin LeBlanc is a strategic planning, public policy, and fundraising specialist with two decades of experience helping organizations expand their impact. Most recently, LeBlanc served as the Managing Director of Innovation at Sixkiller Consulting LLC, a Washington, DC based strategic advisory firm. In 2014, he created the No Child Left Inside Alliance, a coalition of nonprofits, businesses, and government agencies that successfully advocated to establish a $2 million program focused on outdoor education and recreation programs. With the support of the Obama Administration, LeBlanc brought together diverse stakeholders to launch Fresh Tracks, a shared leadership experience for young adults from Compton, California and Alaska Native Communities. Fresh Tracks culminated in a December 2016 roundtable on Outdoor, Youth, and Diversity convened in the Roosevelt Room of the White House.
Juan D. Martinez is the Children and Nature Network's Vice President of Strategic Partnerships and CEO of Leaders in Action LLC. He has over 10 years of non-profit management and implementation of strategy. A National Geographic Explorer and a TED Speaker he brings the power of ideas to life through community driven solutions. Juan has made a commitment to help empower the next generation of leaders dedicated to addressing systems of inequity and access to opportunities by working with community leaders, non-profits, and businesses across the country.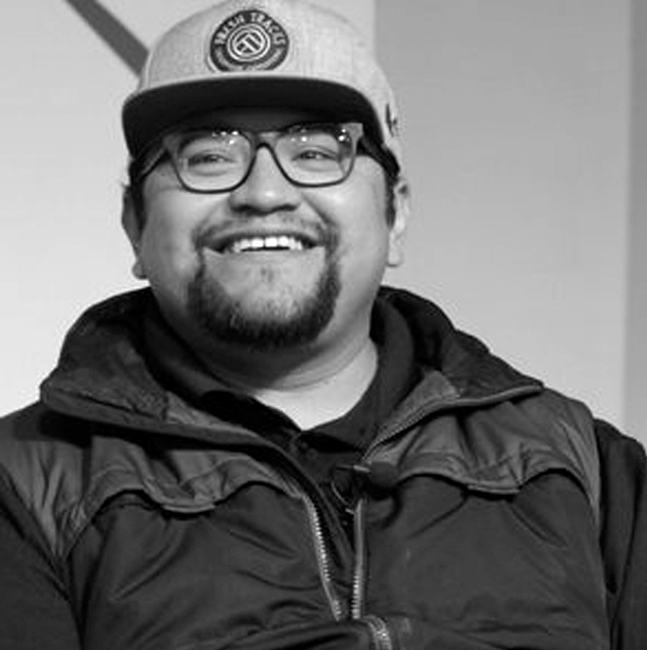 Organizational Strategy & Development
Maketa is an organizational development consultant, artist, and educator who has been designing and leading highly effective meetings for 15+ years. He is an expert in strategic planning with a focus on equity. His passion for building intentional and engaged communities is supported by his dynamic presentation style and heart-centered, grounded presence. Appreciative inquiry and visual mapping are foundational to his approach, he serves from a core belief in creating and sustaining authentic relationships. He invites participants to take a creative challenges in order to uncover new possibilities for themselves and their organizations.
Youth Engagement & Leadership Facilitation
CJ Goulding is passionate about facilitating growth in three things: people, community, and leadership. In his day job, he trains, mentors and supports a national network of over 330 leaders who are changing systems and creating equitable access to nature in their communities. This work draws from experience leading outdoor trips, conservation crews, and youth internship programs for the National Park Service. He completed a MaED in Urban Environmental Education with IslandWood and Antioch University, where he studied the power of community and its connection to nature in urban settings. His essay "Why I Wear Jordans in the Great Outdoors" has been published and featured in culturally relevant outdoor curriculum across the country. He is an eager facilitator, writer, photographer, and lover of sharing and supporting stories.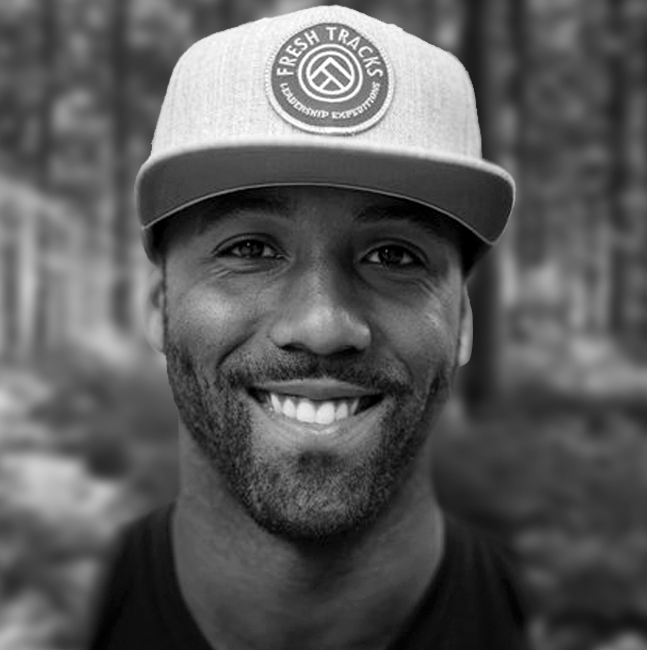 Government Relations Consulting
Craig Engelking has 17 years of experience lobbying in Olympia. Prior to establishing his own firm in 2014, Craig was the chief state lobbyist for the City of Seattle. Before that, he was the legislative director for the Washington Chapter of the Sierra Club. Currently, he is the owner of Engage Strategies, where his mission is to provide outstanding government relations services for tribes, non-profits, and responsible businesses working to promote sustainability and to create opportunities for people who need them. Current clients include the Lummi Nation, IslandWood, Northwest Energy Coalition, Opportunity Council, and Tiny Trees Preschool.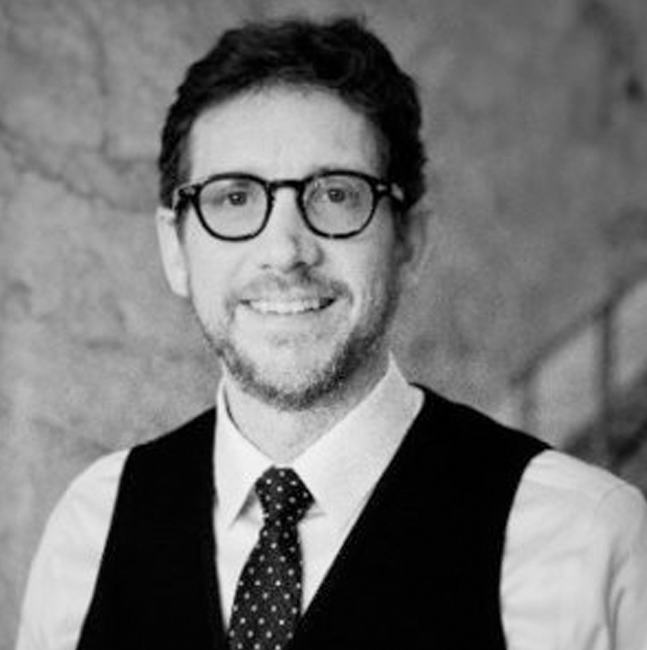 Communications & Creative Marketing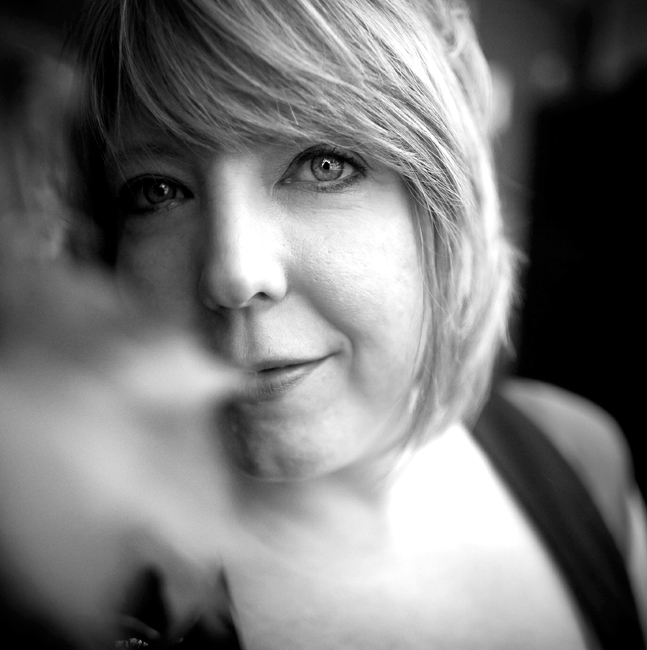 Graphic Design & Brand Identity
Alaina Oleston is the President and Founder of The Creative Twist in San Diego, California. Alaina is an expert in branding companies of all sizes and stages of development.  She is passionate about branding and its ability to propel a business forward to new frontiers, expanded customer base and stronger bottom line.
As Director of Marketing for a credit union in Upstate New York, she was responsible for the successful renaming and rebranding the organization after 25 years in business. The successful efforts helped position the credit union to grow from $80 million in assets to $120 million in just two years.
The Creative Twist works with numerous clients across the United States in a full range of marketing, communications and design capabilities.
Writing, Editing & Narrative Strategy
Thatcher Heldring is a freelance writer and author focused on Type 1 Diabetes, environmental education, and other issues related to children and health. He has also partnered with clients working on literacy, sustainable communities, youth leadership development, and health policy. He is also the author of four sports novels for young readers. He lives in Seattle with his wife, two sons, and a blind gecko. You can reach Thatcher through his website at www.spitballinc.com.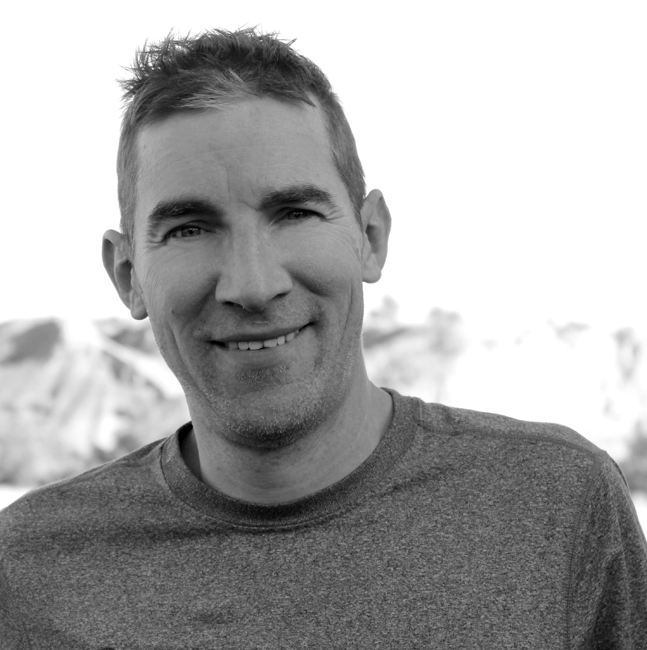 Kit McGurn is a producer and cinematographer with a wide range of experience creating visual media focused on social and environmental issues.  He has a policy background in state and national public lands and wildlife conservation issues in North America. As a producer and filmmaker, Kit has worked on short documentary content and feature length films for PBS, National Geographic Wild Channel, The U.S. Forest Service, Netflix, and for a variety of national and state environmental NGOs. Previously, Kit spent nearly a decade working in the public and non-profit sector on topics as wide-ranging as federal air quality policy and wolf recovery in the Pacific Northwest.