Hear About Our Impact from Our Partners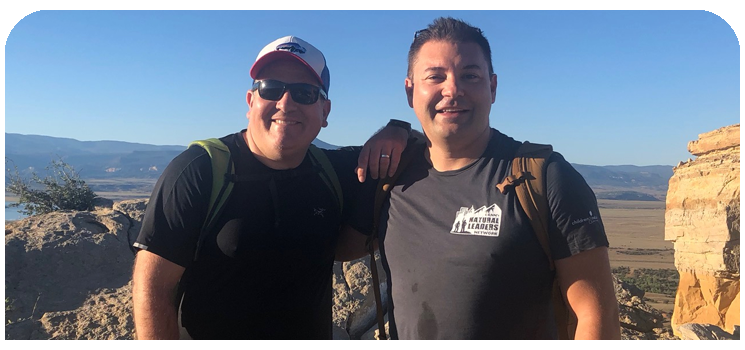 LBC Action is uniquely skilled at helping organizations like Native Americans in Philanthropy make the changes necessary for true mission growth. Their nimble services model allows us to approach fundraising, organizational structure, and communications in an integrated, but highly efficient way. Just as importantly, LBC Action is enabling us to leverage the strengths of like-minded partners from across diverse and unexpected sectors to accomplish much more than we ever could do alone.
Carry the Kettle First Nation – Nakoda
Executive Director, Native Americans in Philanthropy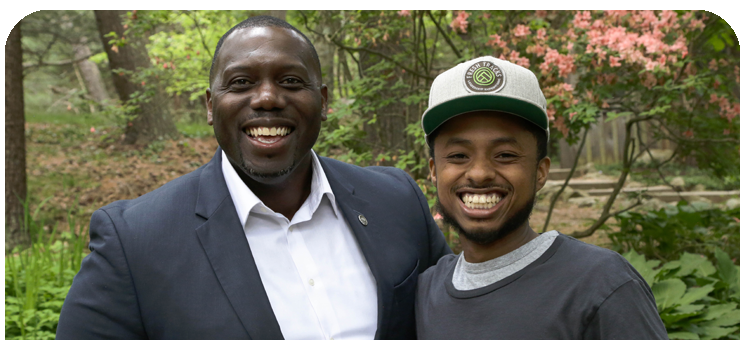 Fresh Tracks has allowed me to develop in so many ways – mentally, emotionally, and physically. The leadership training, the focus on implicit bias, and the opportunity to embrace the healing power of nature have all been life-changing. Now I'm helping other people soar. Currently, I am a legislative aide, an advisory board member to My Brother's Keeper Boston, and a supporter of other organizations that advocate for youth in our community.
Boston, MA
Fresh Tracks Trainer Since 2018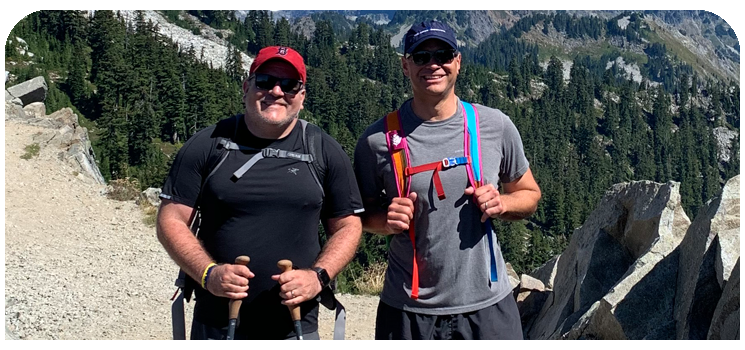 Systemic problems require systemic solutions. By connecting us more deeply to a national network of peer organizations, and facilitating cross-sector engagement, LBC Action is helping us better address complex, deeply rooted social problems through the power of new partnerships.
Vice President & Executive Director
The Forum for Community Solutions at the Aspen Institute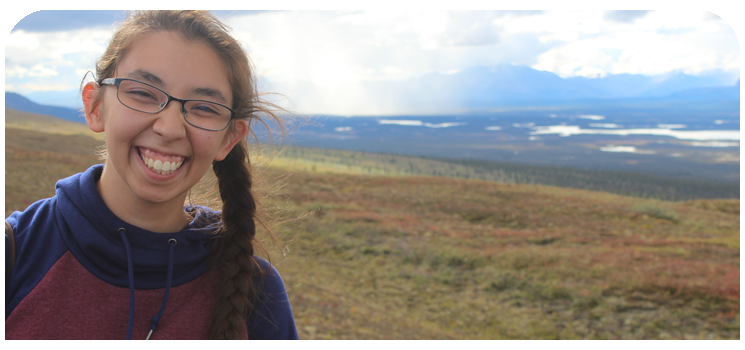 Fresh Tracks has helped me to challenge myself, to step out of my comfort zone, and to use my voice to make change. Connecting to nature on a deeper level and seeing it as a gift made me want to learn more about how my grandparents lived and how other indigenous and urban cultures use the outdoors. Now I'm going to school for Wildlife Biology and interning at North Slope Borough Department of Wildlife Management. Most of all, Fresh Tracks showed me that there will always be someone there to stand with you.
Barrow, Alaska
Fresh Tracks Participant, 2016